Academia
:
The formation of the architectural profession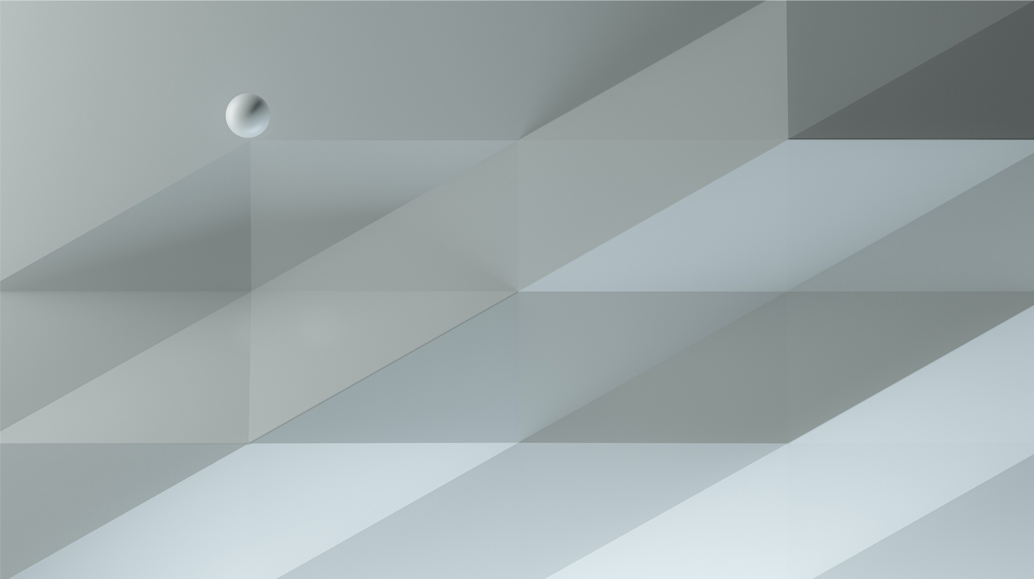 Universities are opening their doors this week for in-person teaching after a year and a half of remote education!
This is Chris' first lecture for the winter semester course 'Introduction to Architectural Professional Practice' at the Technical University of Crete, School of Architecture.
It is titled The Formation of the Architectural Profession: from the Middle Ages to the Deontological Code 'Guadet'.
Artwork: Fakurian Design