Academia
:
Site integration of buildings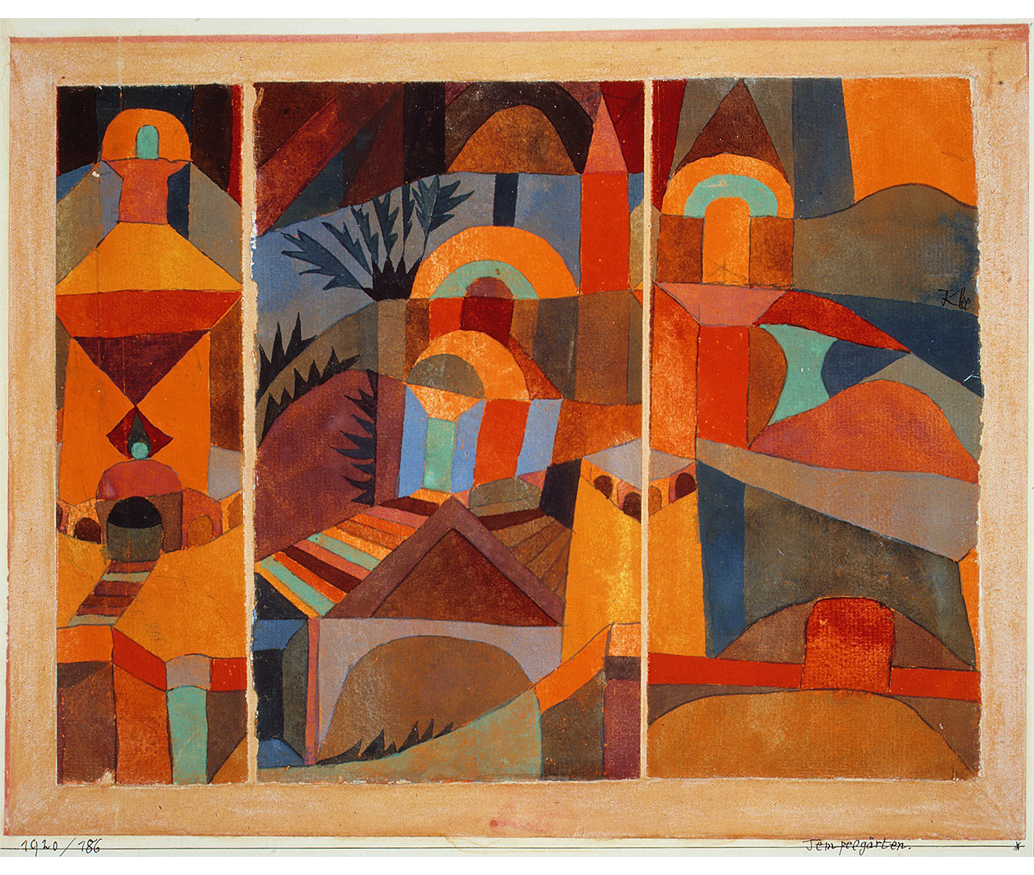 Chris Tessas' 5th lecture for the winter semester course "Introduction to Architectural Professional Practice" at the  Technical University of Crete, School of Architecture.
Regulating the building position in the plot by prescribing its outside limits and ensuring the minimum interval from the adjacent structures is a principal obligation in architectural design and affects the inception of the concept and the design intentions. Τhrough the conduction of exercises and bibliography analysis, students are practicing by taking under consideration real restrictions.
Artwork: 'Temple Gardens' by Paul Klee, 1920.