Academia
:
Preservation of Modern Architecture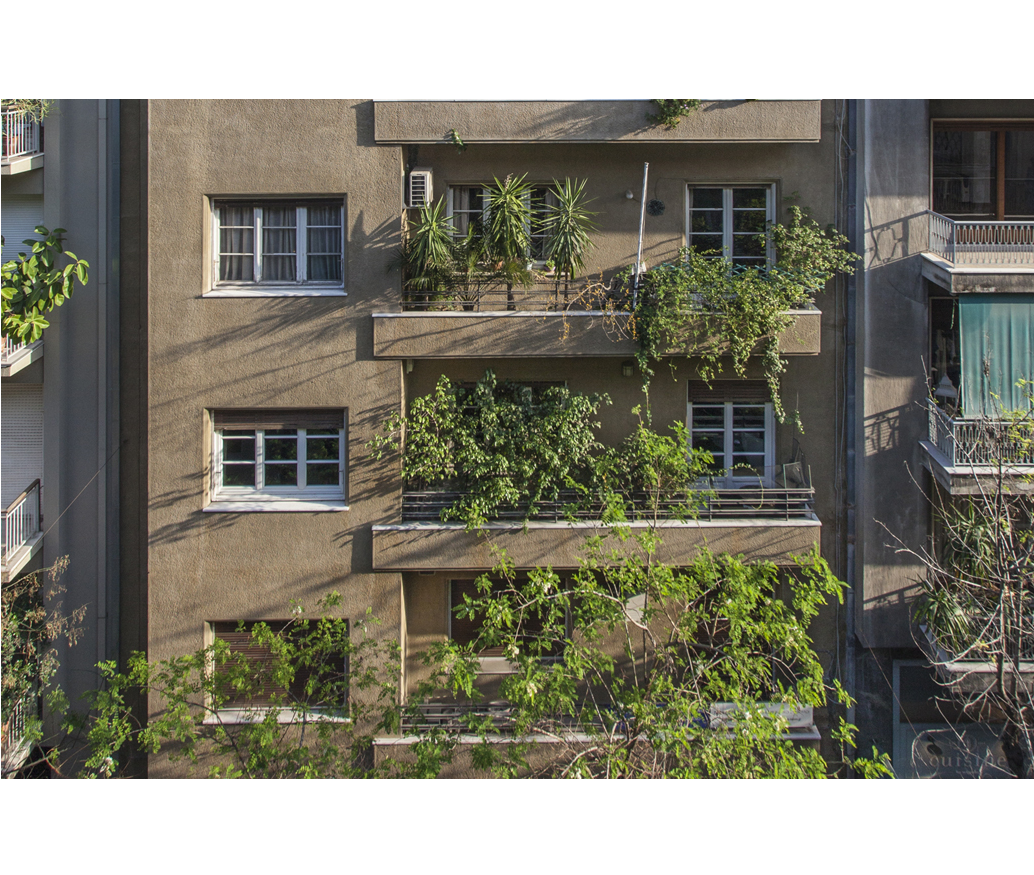 Keynote lecture by Chris Tessas for the postgraduate program 'Protection of Monuments' and the course 'Preservation of Modern Architecture' held by Professor Panayiotis Tournikiotis.
Chris will be talking about the Patriarchou Ioakim 52 str. restoration he conducted seven years ago with fellow architect Stelios Zerefos.
The building was designed in the mid-thirties by renowned architect Panais Manouildis.
Lecture starts at 13:00h, T102 – Interdisciplinary Postgraduate Programme Ampitheater, School of Architecture, National Technical University of Athens.
Photo: Mariana Bisti